Warm congratulations to the successful conclusion of the completion ceremony of the Zhongwu General Terminal hydraulic project
---
---
  At 10:58 a.m. on January 1, 2020, Zhongwu Port Co., Ltd. held a grand hydraulic engineering completion ceremony at the site of Zhongwu General Terminal. The company's shareholders, group leaders, representatives of various units of the terminal construction and employees of Zhongwu Chinese businessmen attend.
Wang Bin, President of Sino Wu Huashang Group and Chairman of Sino Wu Port Affairs, presided over the ceremony
  Wang Bin, President of Sino Wu Huashang Group and Chairman of Sino Wu Port, expressed his gratitude to the leaders, guests and all friends who helped in the terminal construction and announced the completion of the ceremony!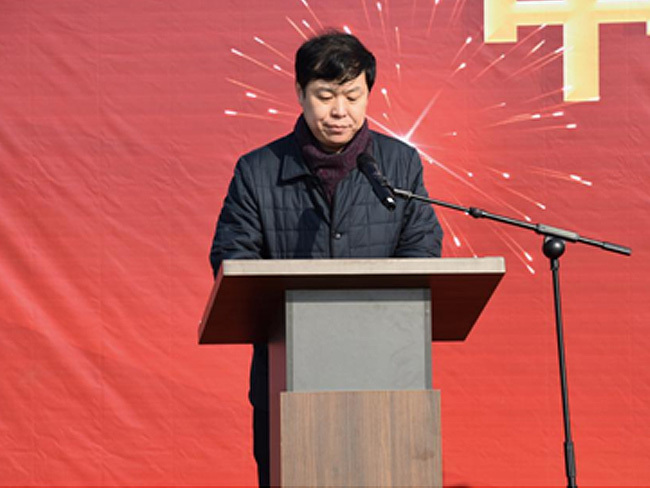 Speech by Wang Yuxiang, Chairman of Hebei Port Engineering
  As a representative of the construction unit, Wang Yuxiang, chairman of Hebei Port Engineering, expressed his warm congratulations to Zhongwu Port, and said that Zhongwu's general terminal equipment and facilities are advanced, the geographical position is superior, and the market prospect is broad. He is willing to continue to work together with Zhongwu Port to create a better future. the future of.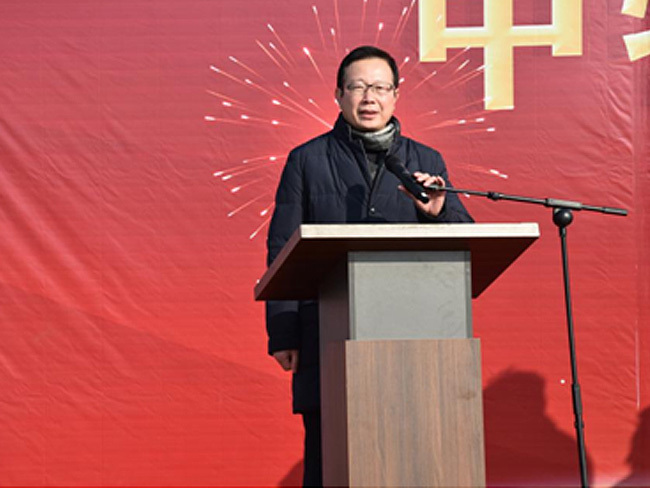 Speech by Liu Jingfu, Chairman of China Wuhua Group
  Liu Jingfu, Chairman of Sino-Chinese Business Group, said in his speech that since the start of construction, after everyone's unremitting efforts, he has finally achieved important stage results in engineering construction, which has laid a good foundation for the achievement of operational gains and hopes that Sino-Hong Kong Port With the strong support of the Group, we will accelerate the improvement of terminal supporting construction projects, accelerate the pace of expanding the market, accelerate the research and innovation of business models, and do a good job in terminal operation and management with high quality and high standards in a spirit of being on the lookout.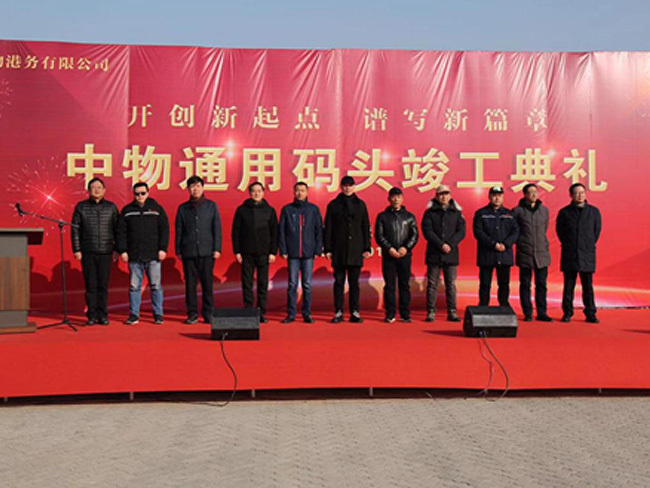 Guest photo
---