"Connecting You and Us, Creating the Future" Investment and Financing Roadshow was Successfully Held
---
---
  On November 23, 2018, the investment and financing roadshow of "Connecting You and Us, Creating the Future" sponsored by Hefei Yunchuang Space Technology Co., Ltd. and China CITIC Bank Corporation Bank was successfully held in Yunchuang Space Roadshow Hall. The event attracted 10 carefully selected high-quality projects such as "Shared Aircraft", "Live Vegetables", "Pediatric Telemedicine", and "Offshore Shipping" and high-tech venture capital, Huaan Securities, Luyang Investment, Heyuanquan Guarantee, etc. 15 investment institutions participated, the Baohe Economic Development Zone Management Committee gave guidance and support!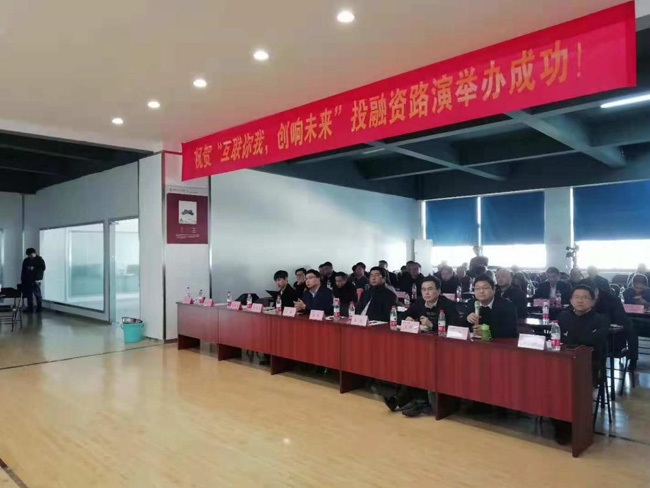 In this investment and financing roadshow event, an 8-minute project roadshow and a 4-minute dialogue session were set up for each participating project to achieve zero-distance direct dialogue and communication between the enterprise and investors and experts, and promote deeper understanding between the enterprise and investors. The scene also attracted Many entrepreneurs who settled in the park came to study and observe. In the free communication link after the road show, the entrepreneurs and investors conducted frank communication. The guests expressed their great benefits and the event also slowly ended in a warm atmosphere.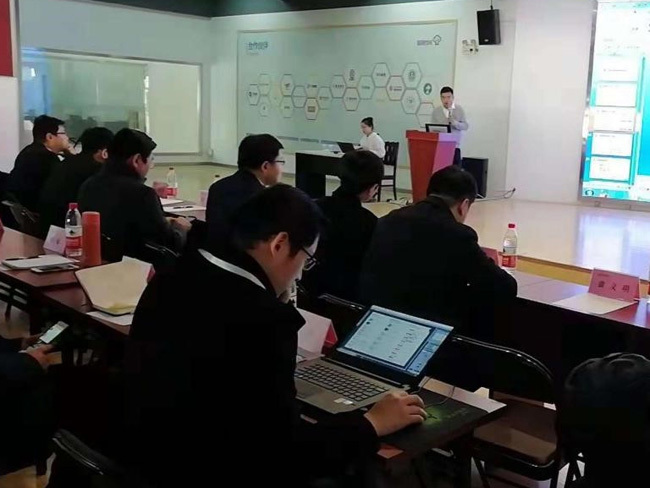 This event has built an economic, efficient and transparent investment and financing service platform for these enterprises and investment institutions, created a good park innovation and entrepreneurship environment, and injected new vitality into the development of the park's double-creation economy. In response to the suggestions and requirements of enterprises and investment institutions, Yunchuang Space will regularly organize high-quality projects and enterprises to organize roadshows in the incubator of the Baohe Internet Industrial Park in the future, and build a bridge for in-depth communication and cooperation to meet corporate diversification. Financing needs, continue to do a good job in corporate financing and docking services.
---